Took my youngest daughter and oldest grandson out Saturday morning and had some quality time in the swamp.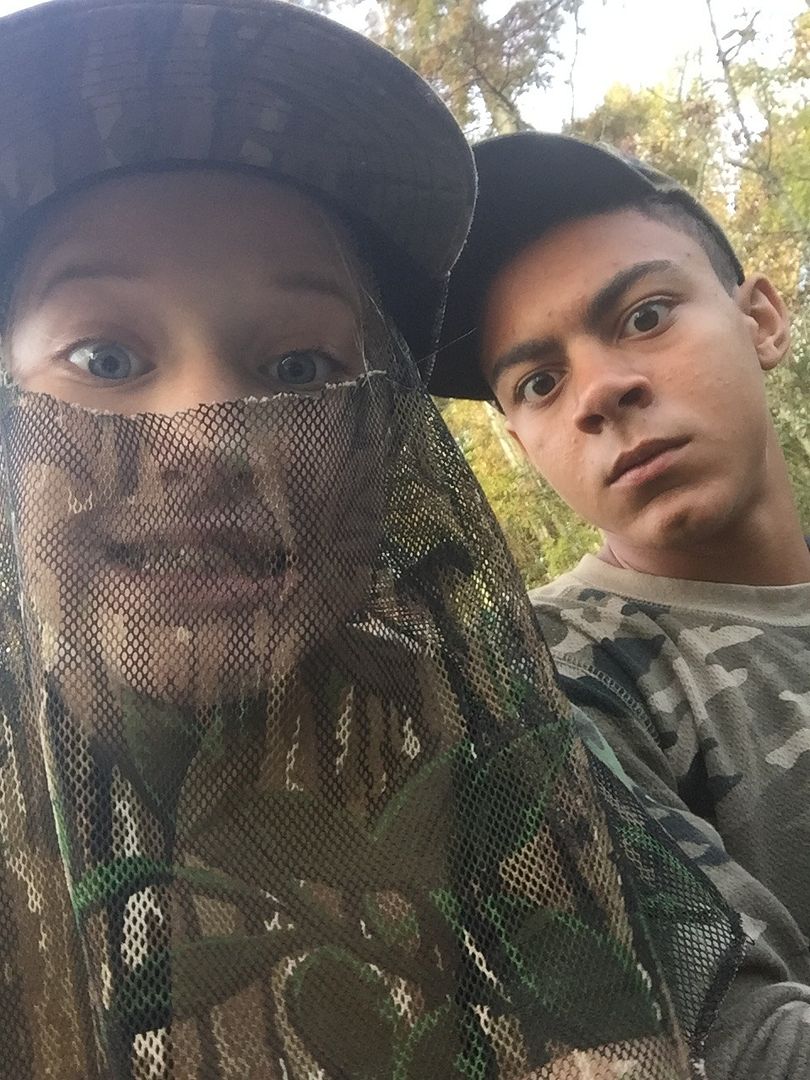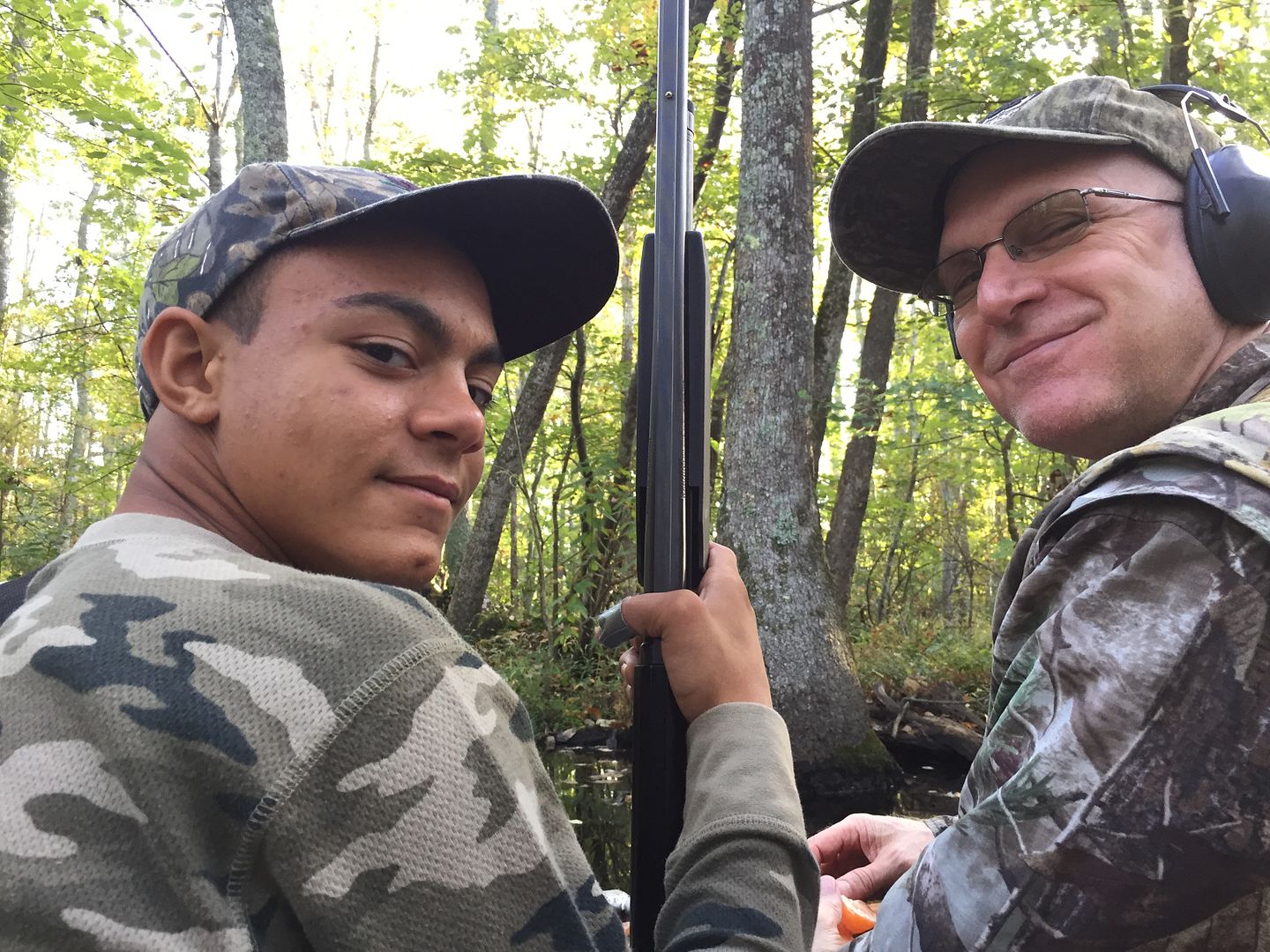 ---
Posts: 428
Joined: March 17th, 2014, 7:12 pm
Location: Central Missouri
---
TURKEYS
COYOTES
DEER
SQUIRRELS
(all in this order)
---
Gobbler Nation

Posts: 4019
Joined: July 11th, 2011, 7:50 pm
Location: Bumpass VA, moving to Fuget KY
Good clean fun. To bad a lot of people never get to experience it. Good job!!!
Double Naught Spy!
RCD's Owner----------------Badonka Deke Prostaff
MoHo's Prostaff-------------Lighter Than HTL Shooter
The Storm Whistle Prostaff
---
---
---
---
Awesome Hal


Sent from my iPhone using Tapatalk
---
Posts: 137
Joined: January 28th, 2016, 2:49 pm
Awesome pics!


Sent from my iPhone using Tapatalk
---
Who is online
Users browsing this forum: No registered users and 3 guests